As I have written about my desktop and laptop. What about my phone? The most I have access to compared to the other two.
My phone is a Xiaomi Mi A1. It has the same hardware with the Xiaomi Mi 5x. The only difference is the software. The Mi A1 is an Android One phone. When I got this, it was on Nougat, then it got updated to Oreo, then currently it is now on Pie. The update for next version of Android is EOL which means it will not get Android 10(A different naming scheme now), but it will still get security updates for a year.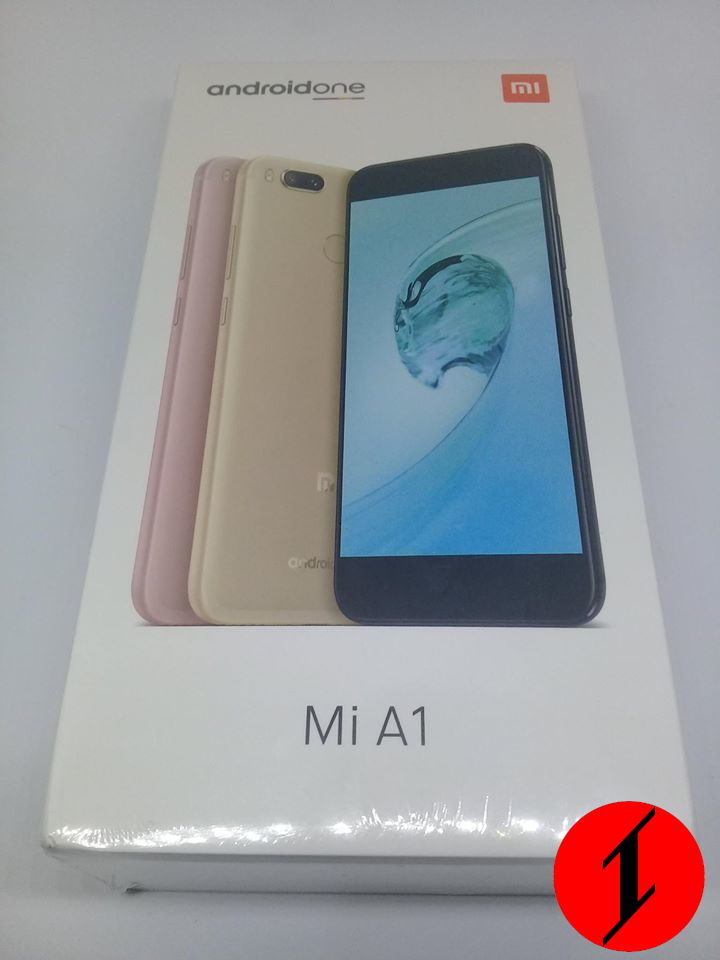 I got the Mi A1 some time in 2017. I was supposed to get a Nokia 6 but it wasn't available locally at that time. Nokia 6 is an Android One phone too. Xiaomi announcing Mi A1 was out of the blue. Spec-wise, I think it is better than Nokia 6, so I got that.
As my new phone is on its way, I will miss the dual-sim support(or a microSD card), the IR blaster, and the headphone jack of this phone(jk lol, my new phone still has a headphone jack, I am not crazy).
I like Android One phones, but I guess it's time to graduate from it… or maybe come back to it some time again.