As I've already shared information about my desktop PC here in my blog. I want to share too what I use as my PC if I am on the go. I might as well share what I use as my phone next time.
My laptop is a Chuwi Lapbook SE. It is not a powerhouse but you get more from what you pay for.
Here is a list for some of its specifications:
CPU: Intel Celeron N4100
Mass storage: 128GB M.2 2280 SSD (upgradable)
Mass storage: 32GB eMMC
RAM: 4GB (soldered)
Screen size: 13.3″ IPS 1920×1080 resolution
There are 2x USB 3.0 A ports, a 3.5mm headphone jack, a microSD card slot, a mini HDMI(Good thing, I have a mini HDMI to HDMI adapter that I got from a Raspberry Pi Zero W bundle) on this laptop. It seems sufficient at this price point. Even some of the expensive or more expensive laptops are lacking enough number of ports.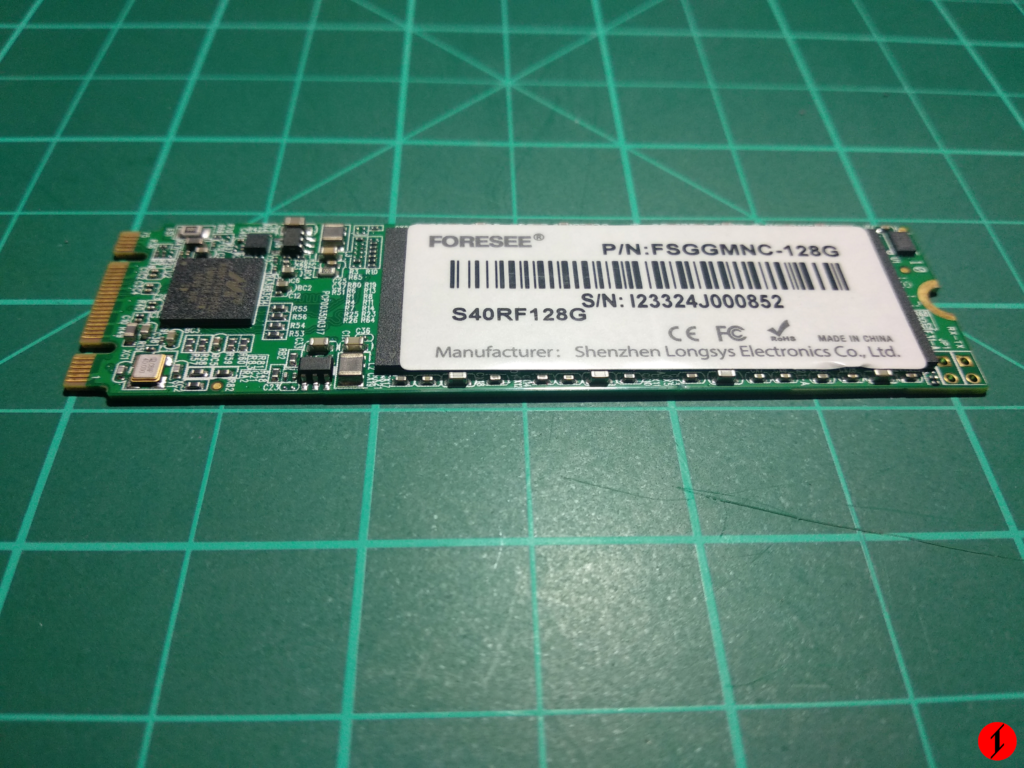 As for the price, I got mine at a Lazada store for 15,743php. But I upgraded the M.2 SSD to a WD Green 240GB one. I got the SSD upgrade for 2699php. I should have opt for a 480GB one or more.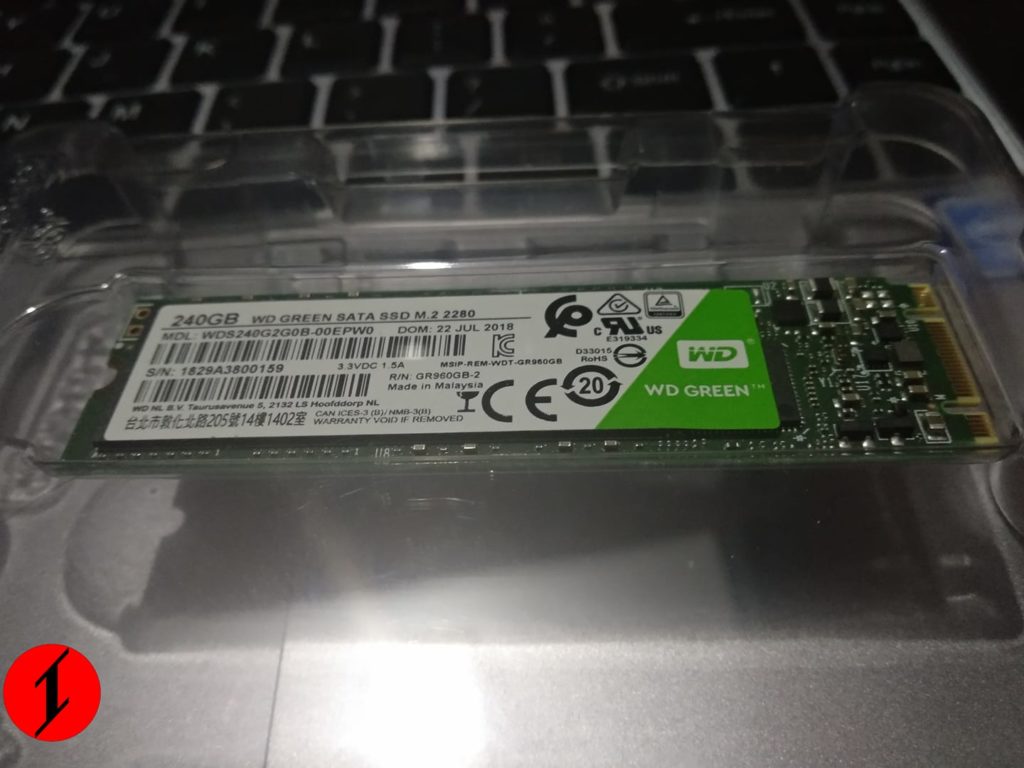 The process of changing the M.2 SSD to another is pretty straightforward. There is a compartment at the bottom of the laptop for it.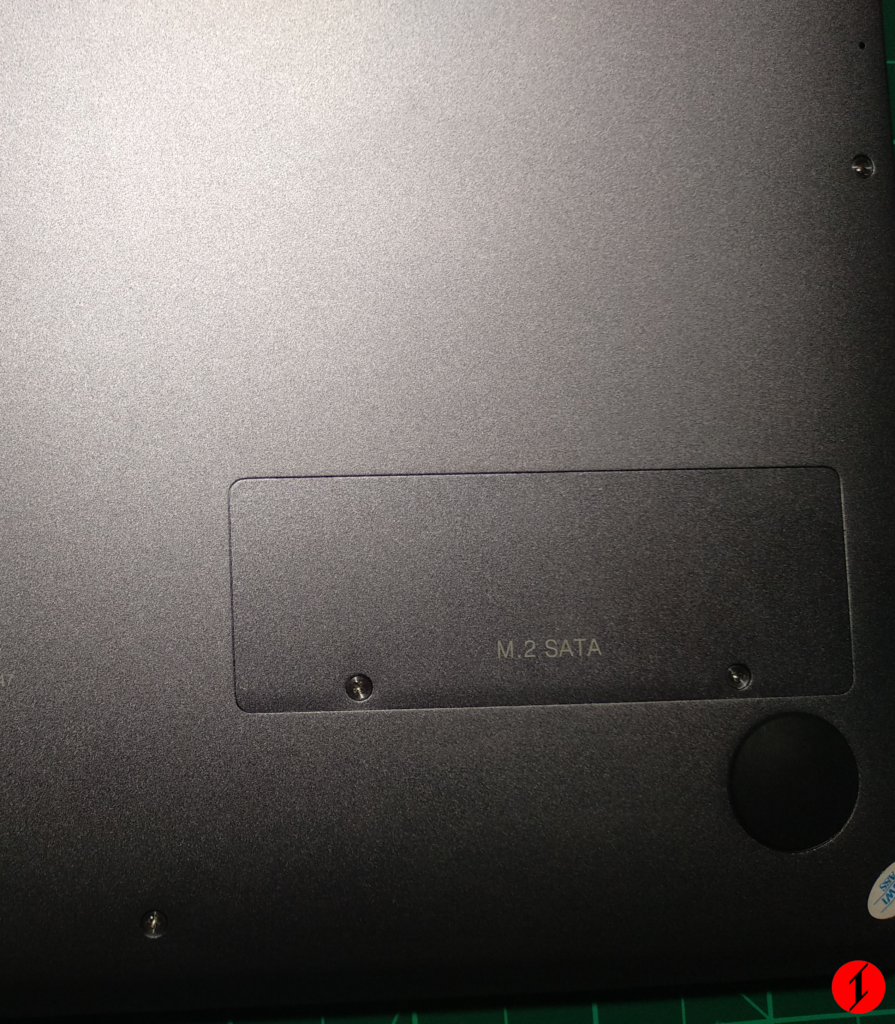 The OS that I have on the 240GB SSD is Windows while the 32GB eMMC contains Ubuntu. I disable the other drive on the BIOS, which you can access by pressing FN + F7 during boot-up, prior to booting up one drive.
The size of the RAM seems enough at times but there are some times that I feel that it is not enough. I think there was a time that they even said that they will sell a variant with 8GB of RAM but that did not happen. I could've gotten that instead.
I also wish that they did the cooling properly so that you do not have to tinker with the insides out of the box but oh well. This makes the performance of the laptop better. You do not have to do this, this is optional. Here is a video from TechTablets on how to do it:
The things that I really like about this laptop, the Chuwi Lapbook SE, is the price, weight and the screen. It weighs around 1.4kg
What I hate about this laptop is that it is clearly trying to look like a MacBook of some sort. But I think they steer away with that with their new laptop. I wish they produce a red themed one.
If you want more oomph, I recommend the Chuwi Aerobook. I would have gotten this if it were already been available at the time.