I've always wanted to have a 3D printer. What I got is the Ender 3 made by Creality. I actually bought it in September from Makerlab Electronics via Shopee for 9,999php. I was eyeing for this model for a long time. I didn't only get the 3d printer itself but also purchased some PLA filaments(gray, black, and red ), and a glass bed which I have not tried yet.
The print size is decent for a beginners' 3D printer. It's a bang for your buck.
A friend of mine helped me assemble the 3D printer. Some of its parts are already pre-assembled so it makes it easier to assemble.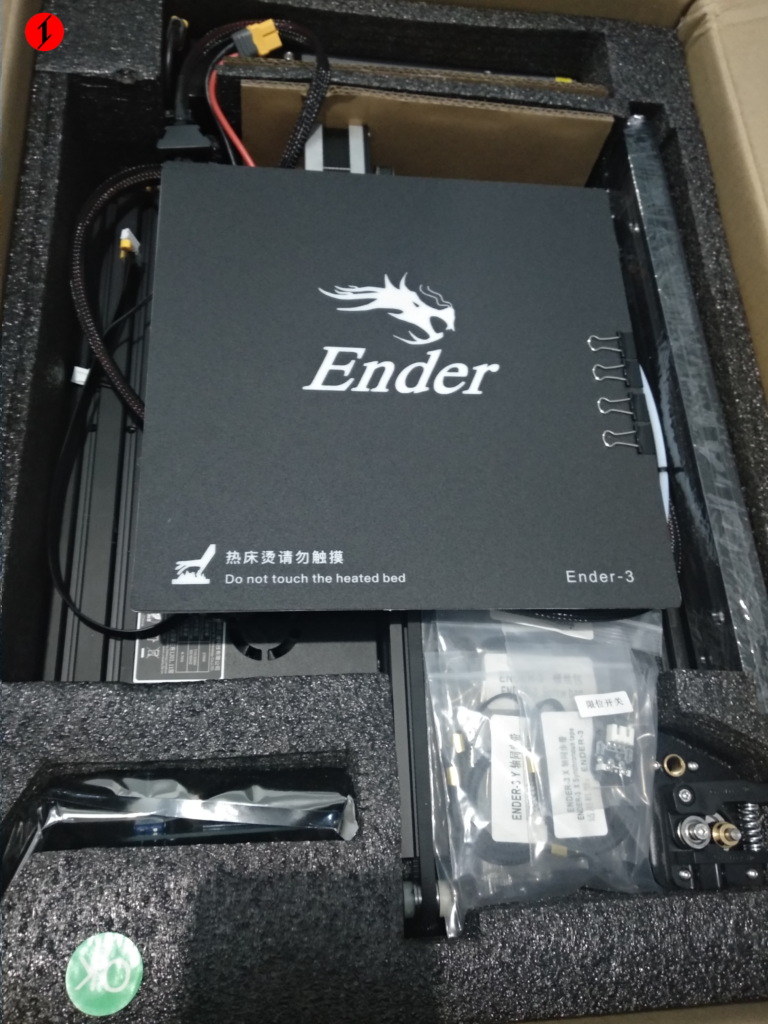 We assembled this at around an hour. Here is how it turned out: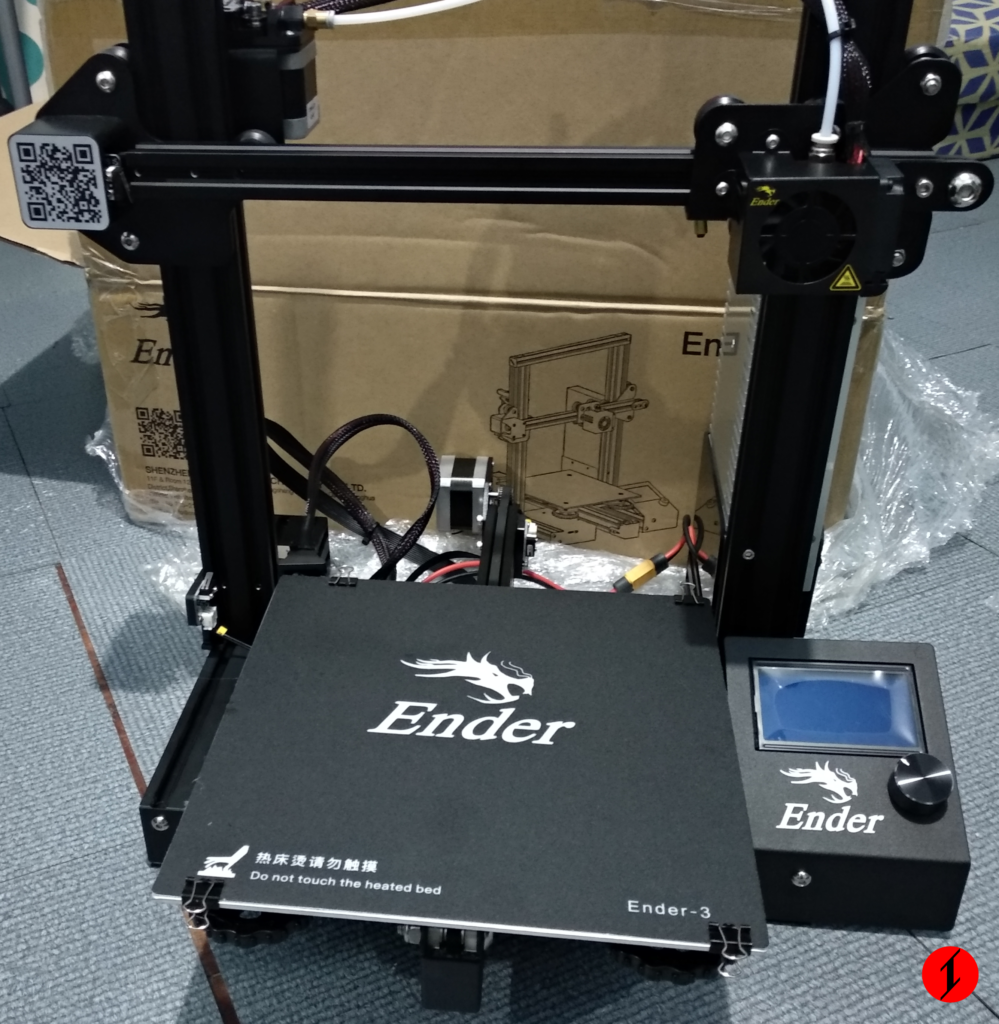 The Ender 3 came with a micro SD card reader and a micro SD card. The SD card contains some g-codes for test printing. I first tried printing the dog example, and gave this very first print to my girlfriend.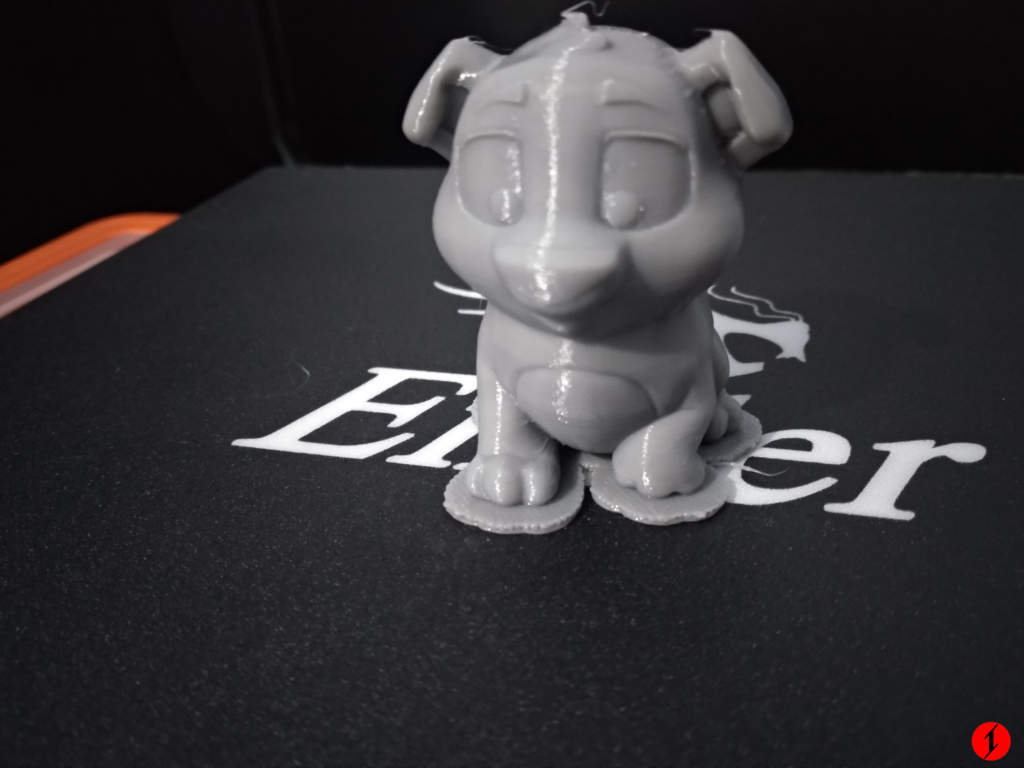 The initial print is impressive. Thingiverse is where I look for things to print. Here are several models I printed:
There is also a 3d printer upgrade part that I printed that is not on the gallery. It is a fan guard. Having the ability to print things is exhilarating. Here are the links of the prints above:
I am pretty sure that the prints can be improved. Maybe it has something to do with my Cura settings. Yes, I use Cura as my slicing program. Also, the only nozzle I have is the default 0.4mm. There are still many things for me to learn about 3D printing.
I printed some test models again that are included in the SD card and it turned out great.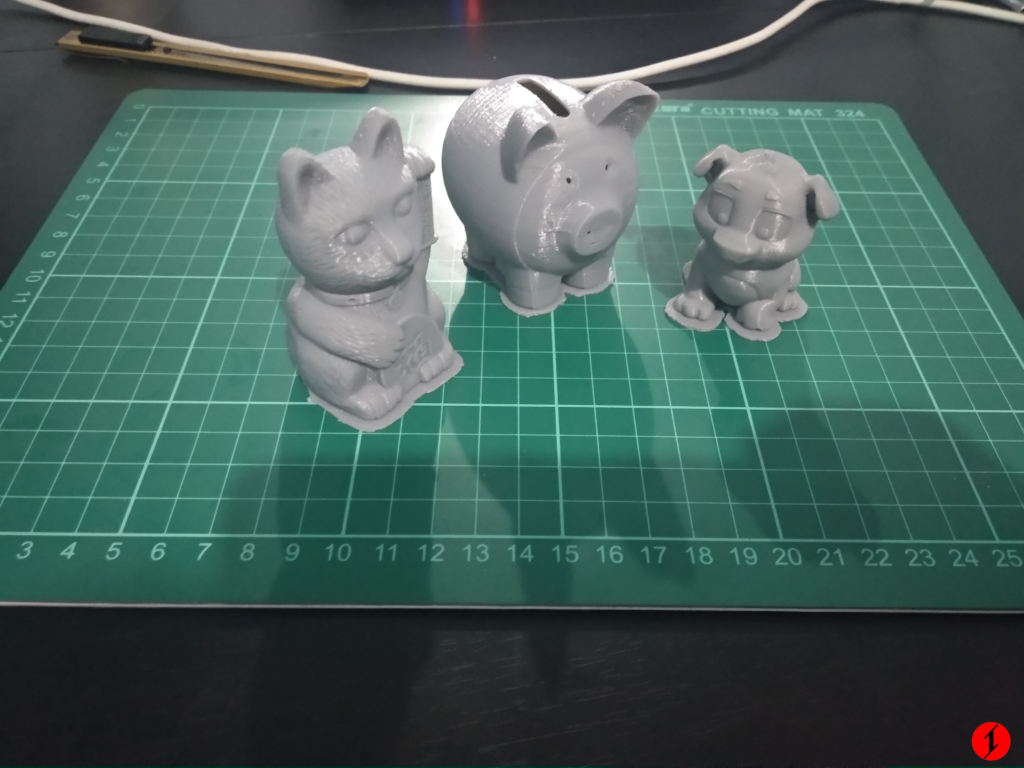 Having the ability to design your own 3d models adds to the fun of having a 3d printer. That's why I got a digital caliper.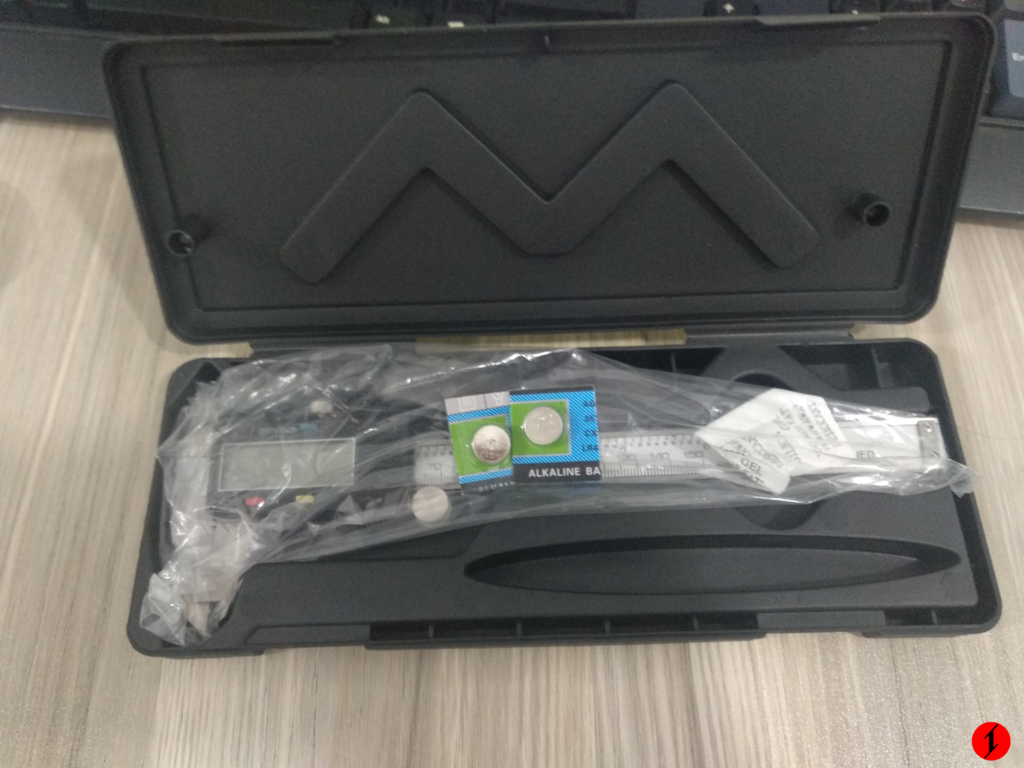 If you read the post about my Raspberry Pi portable project, the design cutout is made using Inkscape. I am trying to learn FreeCAD to help me realize my own personal projects.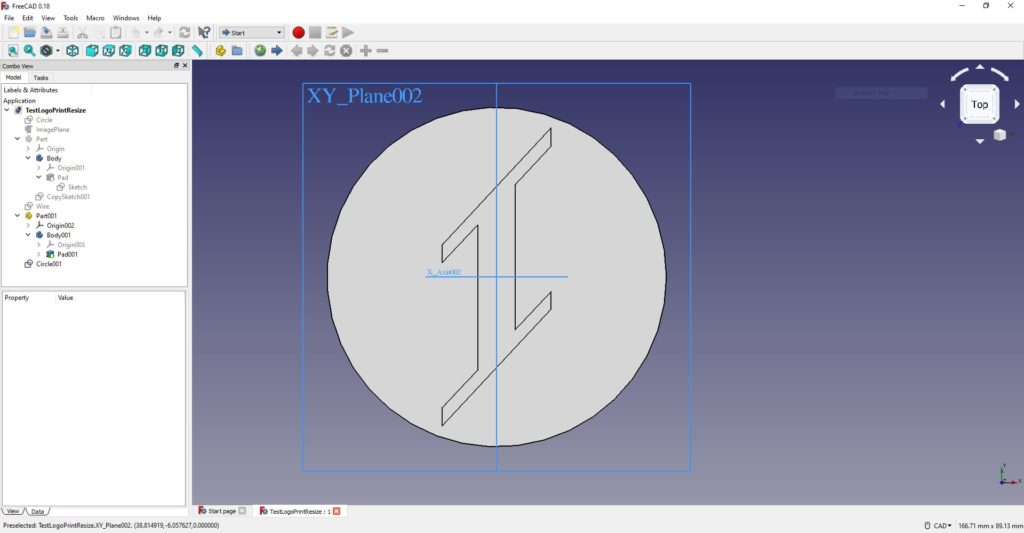 In the process of learning FreeCAD, I tried to model my logo and got it printed. Here is the result: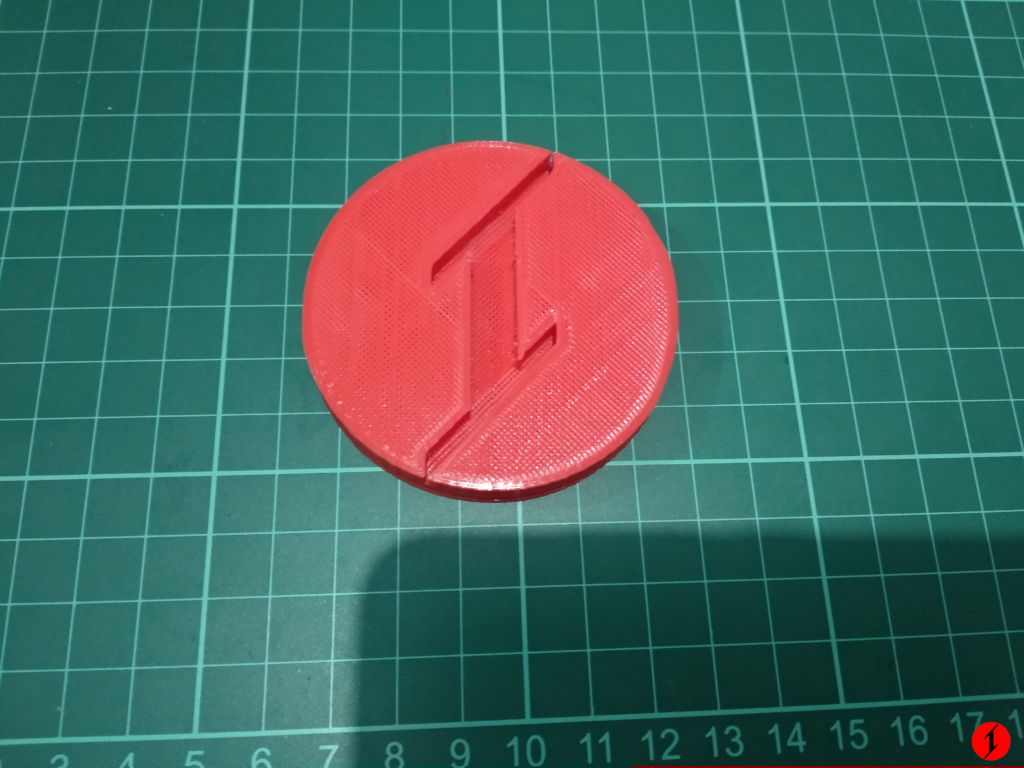 I hope to design my own enclosures for my electronics projects. This 3D printer will definitely help me do that. But don't get me wrong, subtractive processes like drilling, cutting, and what not still has its place. Doing that with your own hands(obviously with tools) is satisfying, but I hope to get a CNC router too.