Here is the place that I was talking about in my previous post where I bought the 3 Tamiya Mini 4WD Starter Pack kits.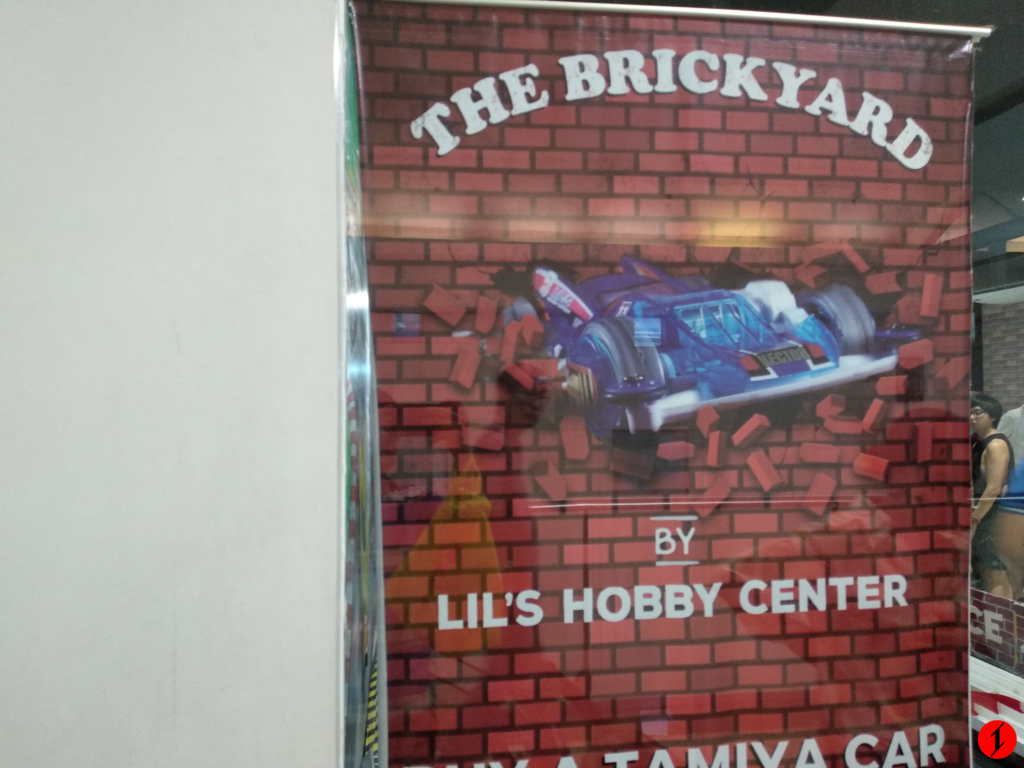 They have a race track where you can freely use to test drive your Tamiya Mini 4WD build. The track changes from time to time, I don't know if there is an interval. Or maybe they just change it when they feel like to.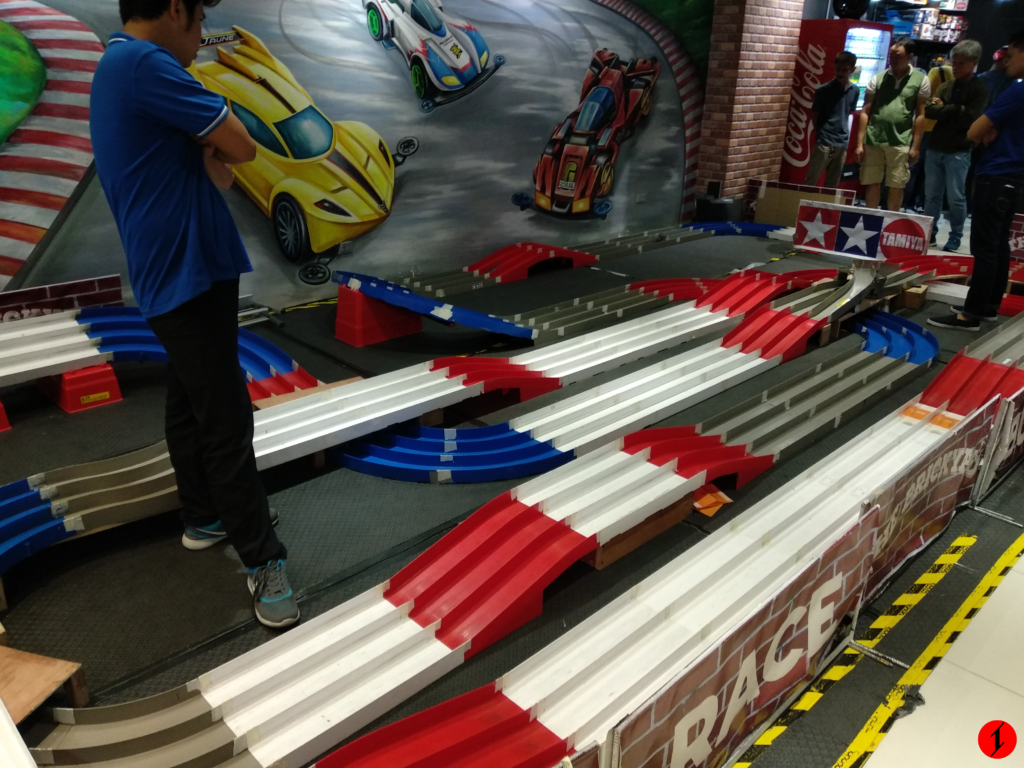 They have tables where you can assemble, tune, and modify your kits. You can even charge batteries as it does have outlets.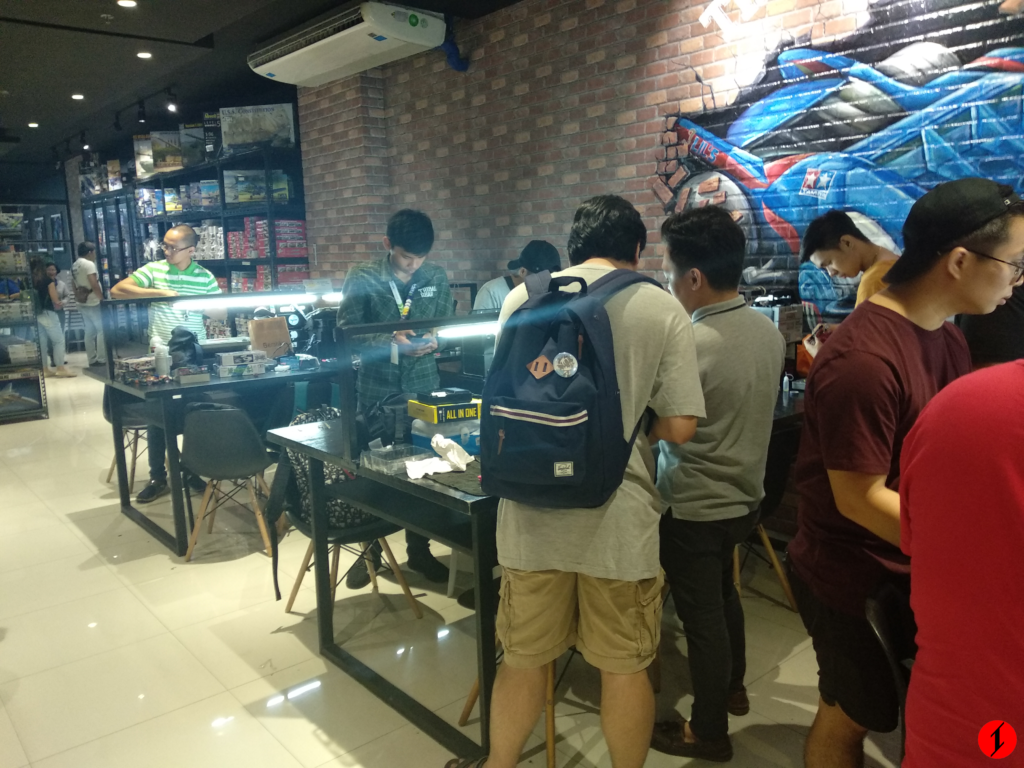 I recommend that you do not stay here for too long as you would be enticed to buy more parts, etc. Haha