I bought these 3 Tamiya Mini 4WD Starter Packs from The Brickyard located in Glorietta, Makati. It is a place by Lil's Hobby Center. It is a store mostly for Tamiya Mini 4WDs. They have a race track setup. They also have tables where you could assemble your kit/s.
I chose to start with the Rowdy Bull. It has relatively more parts than a standard Tamiya Mini 4WD kit. We could safely assume that it goes the same with the other 2 kits.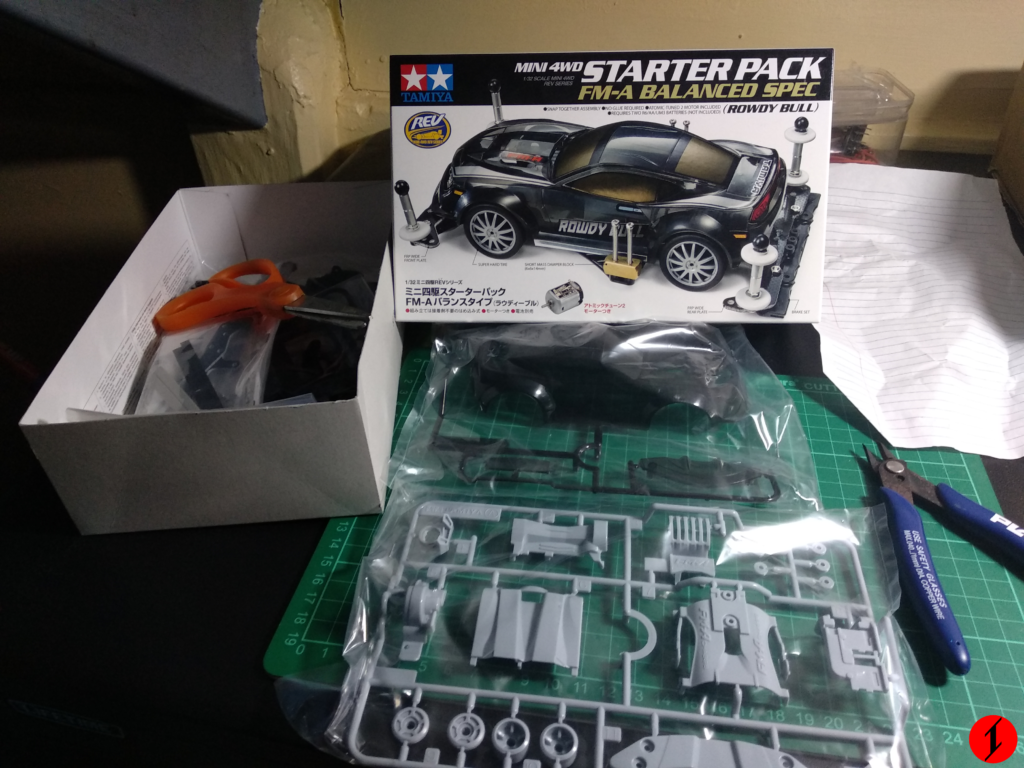 It goes without saying that it also took more time assembling it relatively. Yes, I tried to assemble some Tamiya Mini 4WD kits before but I was not really planning to enter this hobby.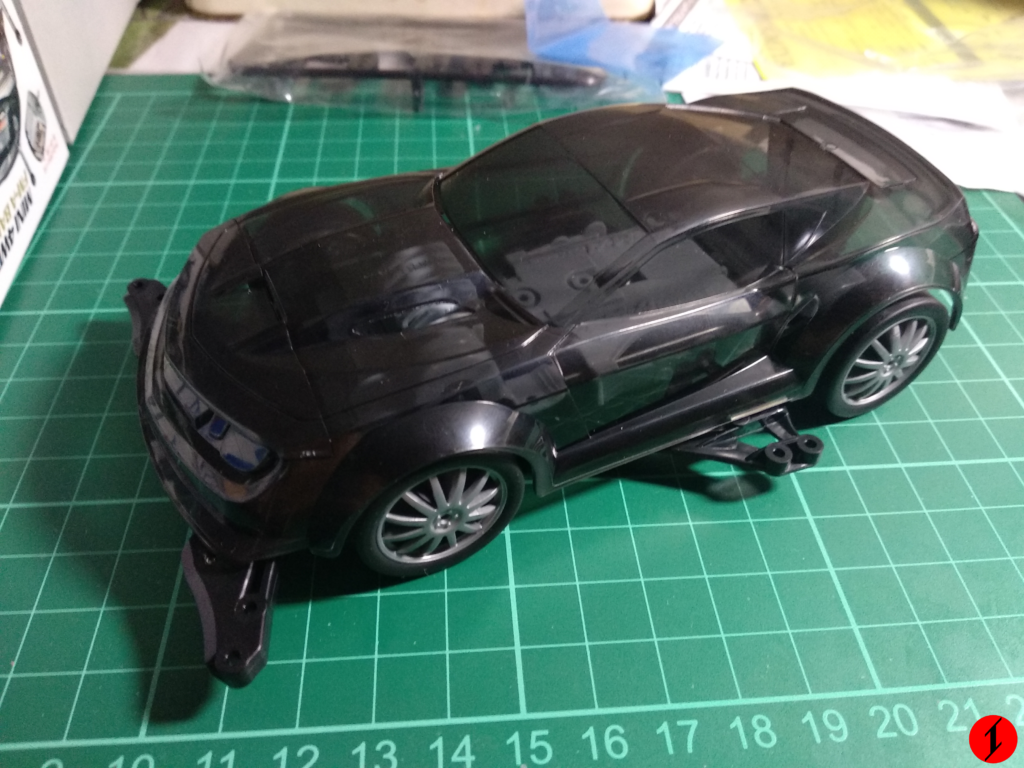 It has some relatively fancy parts. It has some FRPs, a brake set, and some weights.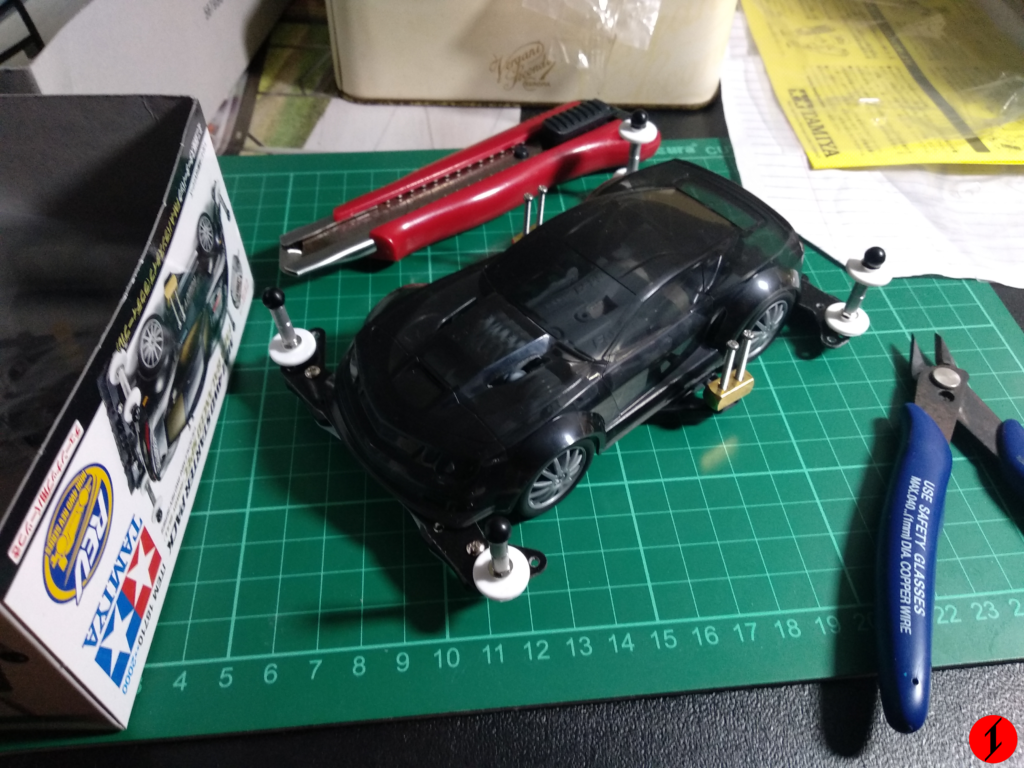 I have mixed feelings on whether to put the stickers on or not.
I can't wait to give this or the others a test run in a race track!