The Manila Mini Maker Faire 2018 was held at The Mind Museum, BGC Taguig on June 23 to 24, 2018. I was an exhibitor. The main project that I exhibited is the Reverduino Core by Revertronics. I also brought some other projects of mine.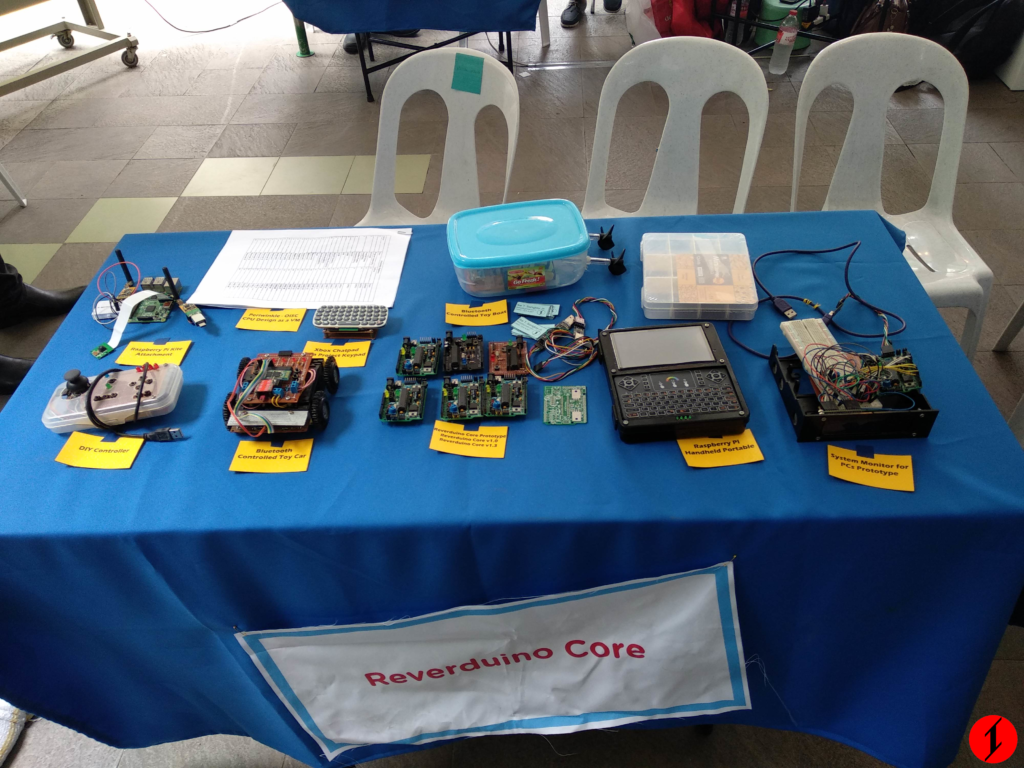 My friend was also an exhibitor there with his own booth and his own projects.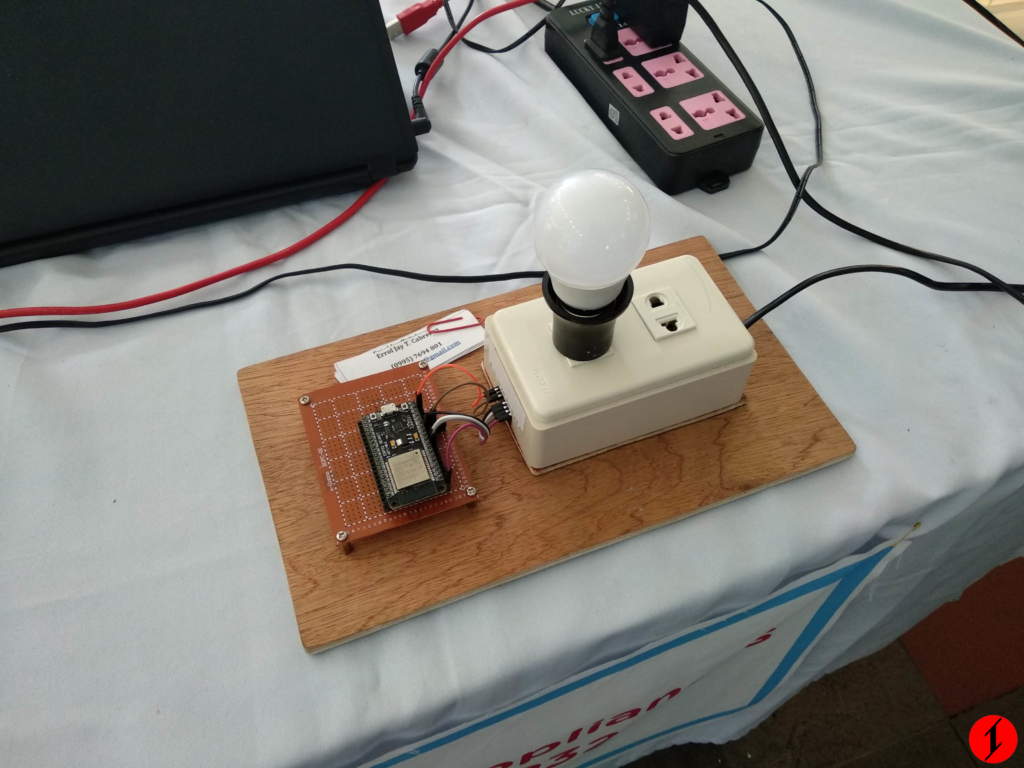 The only inconvenience we experienced was the rain. We had to go home earlier because of this.
Anyway, here are images of some booths of other exhibitors:
I am planning to exhibit again to the Manila Mini Maker Faire this 2019. This time it will be held on June 22 to 23. Also, I would only bring one(maybe) project this time so it will be easier on my part.
For those who are not familiar with what a Maker Faire is. They say that it is the Greatest Show(&Tell) on Earth.