Hello, world! It's been so long since I last posted something but here I go.
As the the title says, this trip was back in 2019. They were still constructing some things at that time.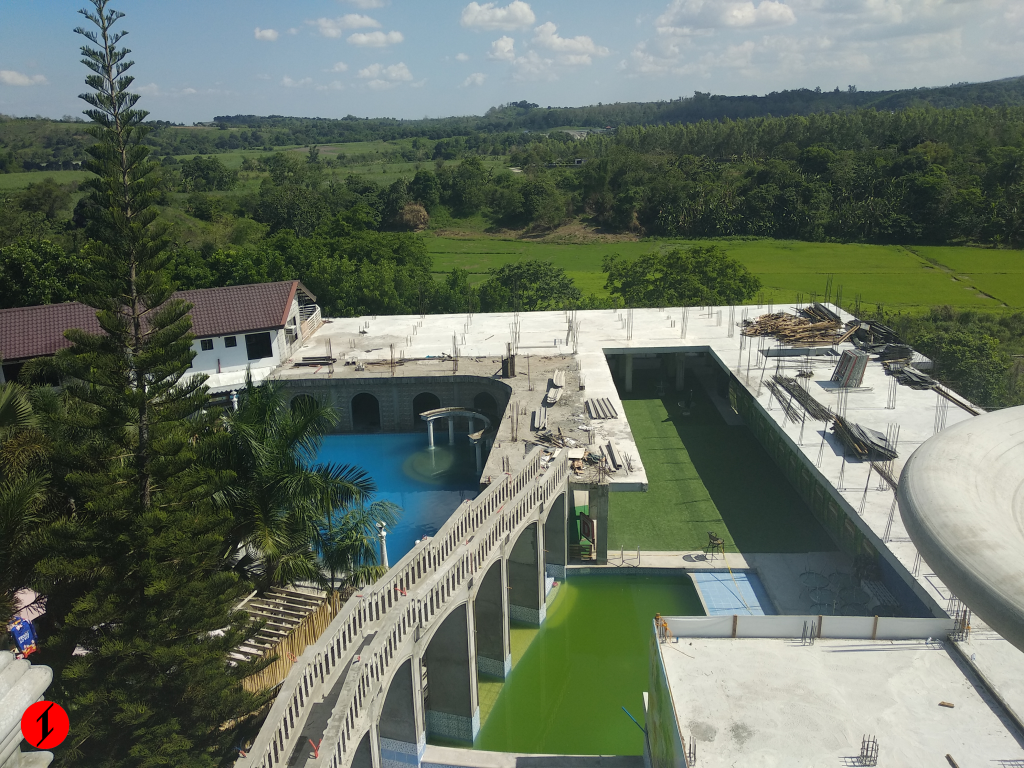 Not sure about the current state of the place right now. It's been 2 years so there are probably new things.
Anyway, here are some pictures that I took when we went there:
Is there a food place somewhere? Yes. It is called Cafe Roma.
I forgot what we ordered. Good thing, I took some pictures. Here is one of it: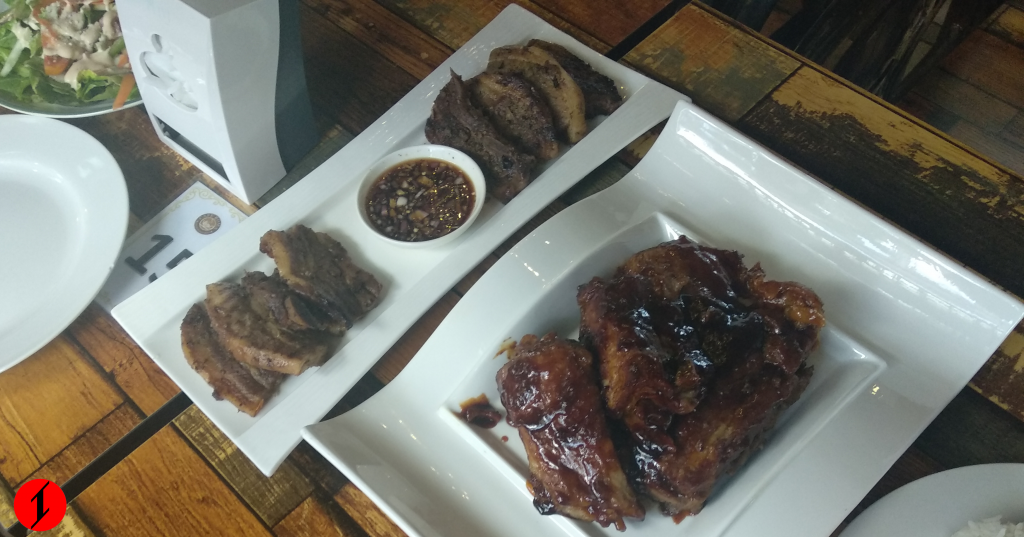 They also have this so-called ATV adventure which a driver will tour you around outside the main Goshen area.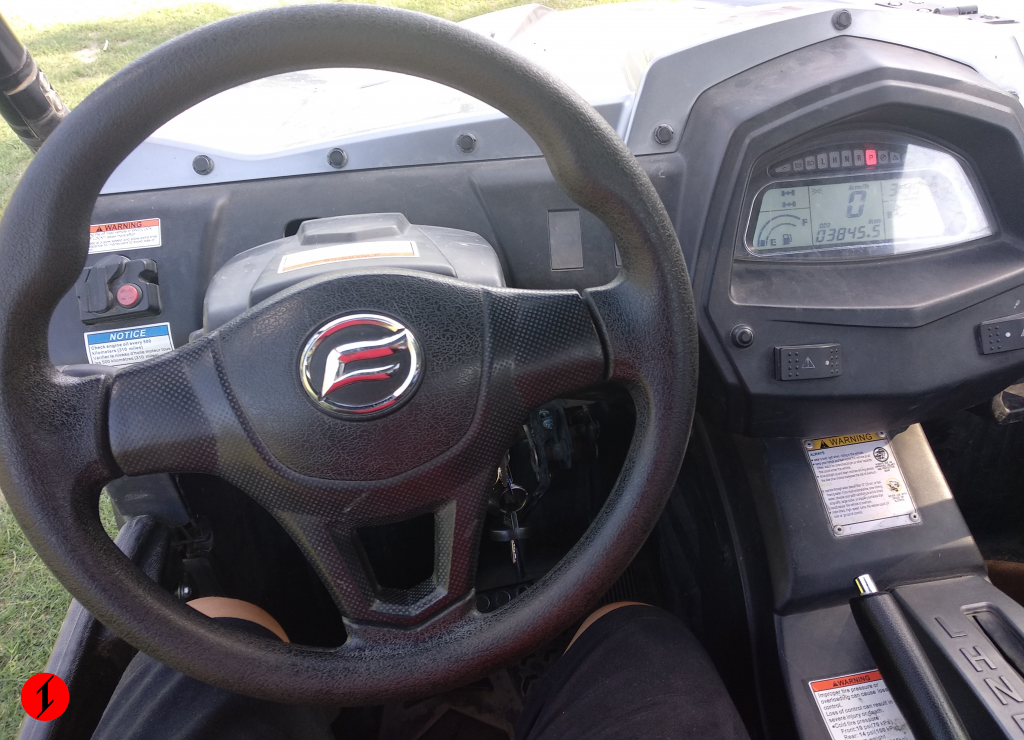 It is kinda bumpy. Just brace yourself if you are going to try it.
I guess that's it with this. I actually just want to share some pictures that I took. We went to a mall afterwards.